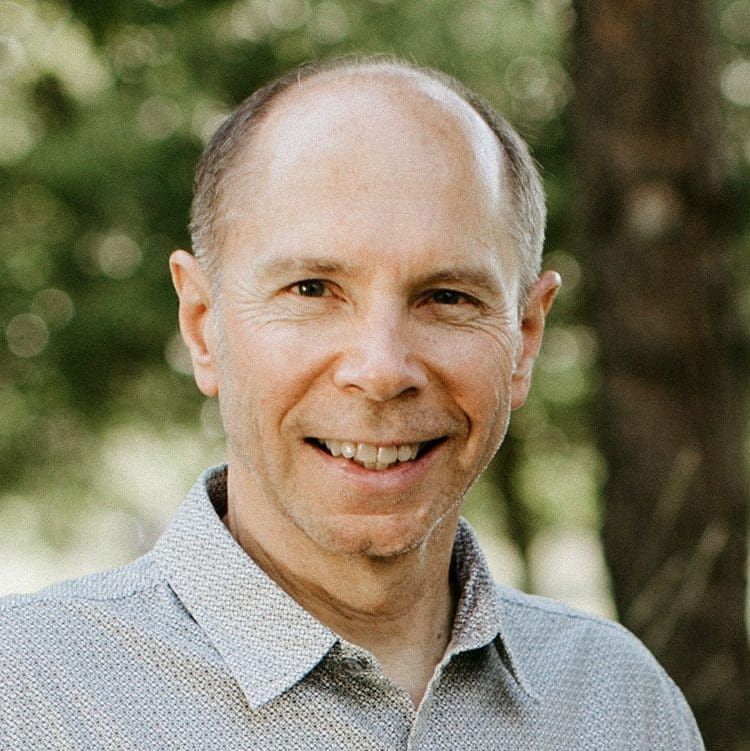 Our Story
In early 2021, I came across quotes of our American founding fathers. I was stunned by how relevant these statements were to our present day here in the United States in view of the threats against our freedoms. Their wisdom is inspiring and gave me courage to resist tyranny and fight to preserve liberty and self-government, remembering how they risked all for freedom during the American Revolutionary period.
I thought others might be inspired, too. So I designed some apparel using some of these quotes in design styles I would wear myself. Yes, this online store is a business but I think it's more than that. Like me, I think others long for the principles that shaped the birth of America, to guide our country again. These quotes can be a rallying cry.
I hope you find this online store interesting and will consider joining our community.
—Jerry Strifler, Founder
What drives our brand
Besides our love for America
Quality Products
We sell only high-quality products that you can be proud to wear and use. Designed & printed in the USA.
Beautiful Design
Original designs that look great and make a statement about your love for freedom.
Buy with Confidence
We're not satisfied unless you are. Not 100% happy? Just send it back within 30-days.
ENJOY 10% OFF YOUR FIRST ORDER!
Stay up-to-date on discounts, special offers and new products.
JOIN OUR PATRIOTS COMMUNITY